TIRED OF STRESSING OVER YOUR BODY IMAGE?
Diet Plans:
We have one of the most successful weight loss programs in the area.
Our programs are proven to make you lose a significant amount of weight.
You will have the option of meeting with our dietitian for your individualized diet plan that fits your needs.
From low calorie diets to Keto diets and more. Our experienced dietitians will keep in mind your specific goals and if you have any medical conditions that need to be accounted or .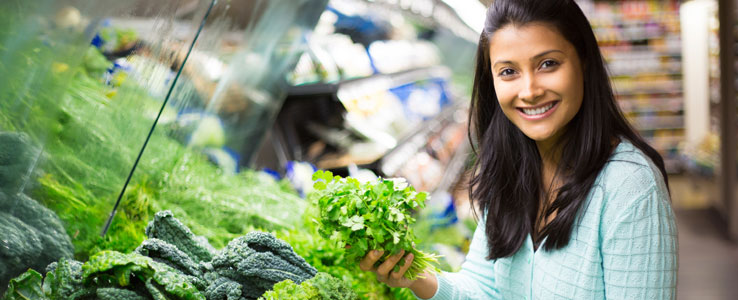 Thank you for your interest in our weight loss program. We have health education packets & other brochures with content to help you better understand your treatments, successfully manage your condition. Please ask our staff for proper consent forms & surveys to fill prior to joining our program(s). Welcome to our family!