Slick
HEALOW mobile APP
Please kindly download the HEALOW mobile APP, so that you can :
1) MESSAGE us at any time
2) Request medication REFILLS
3) Make your OWN APPOINTMENTS !
4) View your LAB RESULTS & OFFICE NOTES
5) ACCESS & SHARE YOUR HEALTH RECORDS WITH ANYONE
WATCH A VIDEO ON HOW TO QUICKLY DOWNLOAD THIS APP
slide 3
IEDHH HEALTHCARE PROVIDERS ARE MULTI-LINGUAL!
We speak 12 languages :
English
Espanol
Hindi
Gujarati
Arabic
Urdu
Marathi
Fookien (Chinese Dialect)
Tagalog / Filipino
Ukrainian 
Russian
Punjabi
slide 1
IEDHH is the FASTEST-growing, & one of the LARGEST Independently-Owned private Endocrine practices in US, with
1) 5 OFFICES in 2 STATES
2) 20 Healthcare PROVIDERS, with combined experience of 150 YEARS !
3) 20 Registered NURSES on-call 24/7
4) STAFF of 100
5) nearly 100,000 PATIENTS actively cared for!
IEDHH IS THRILLED TO HAVE OPENED ITS FIRST
BRANCH IN ATLANTA. STARTING OCTOBER 2022!
slide 4
We have 20 NURSES ROUND-THE-CLOCK to assist you! They are constantly in touch with all our Providers!
To CONTACT US, use
1) HEALOW APP : Practice code HAACCD
2) Patient PORTAL (ask our Staff for help if you are unable to set up on your own)
3) WEBSITE:  This website has a 24/7 LIVE CHAT feature, and is Mobile-friendly too!
4) EMAIL : [email protected]
5) PHONE : Call us at any of the local Office numbers!
IEDHH is thrilled to have opened its first
branch in ATLANTA, starting October 2022 !
IEDHH now has 5 LOCATIONS in 2 STATES, with 15 Healthcare PROVIDERS with a
combined EXPERIENCE of 150 YEARS, serving TENS OF THOUSANDS OF PATIENTS !
IEDHH HEALTHCARE PROVIDERS ARE MULTI-LINGUAL!
We speak 11 languages including English, Espanol, Hindi, Gujarati, Arabic, Urdu, Marathi,
Fookien (Chinese Dialect), Tagalog / Filipino, Ukrainian and Russian.
THE INSTITUTE OF ENDOCRINOLOGY
Serving individuals & their families in Florida and Georgia with their Diabetes, Health, & Hormone needs.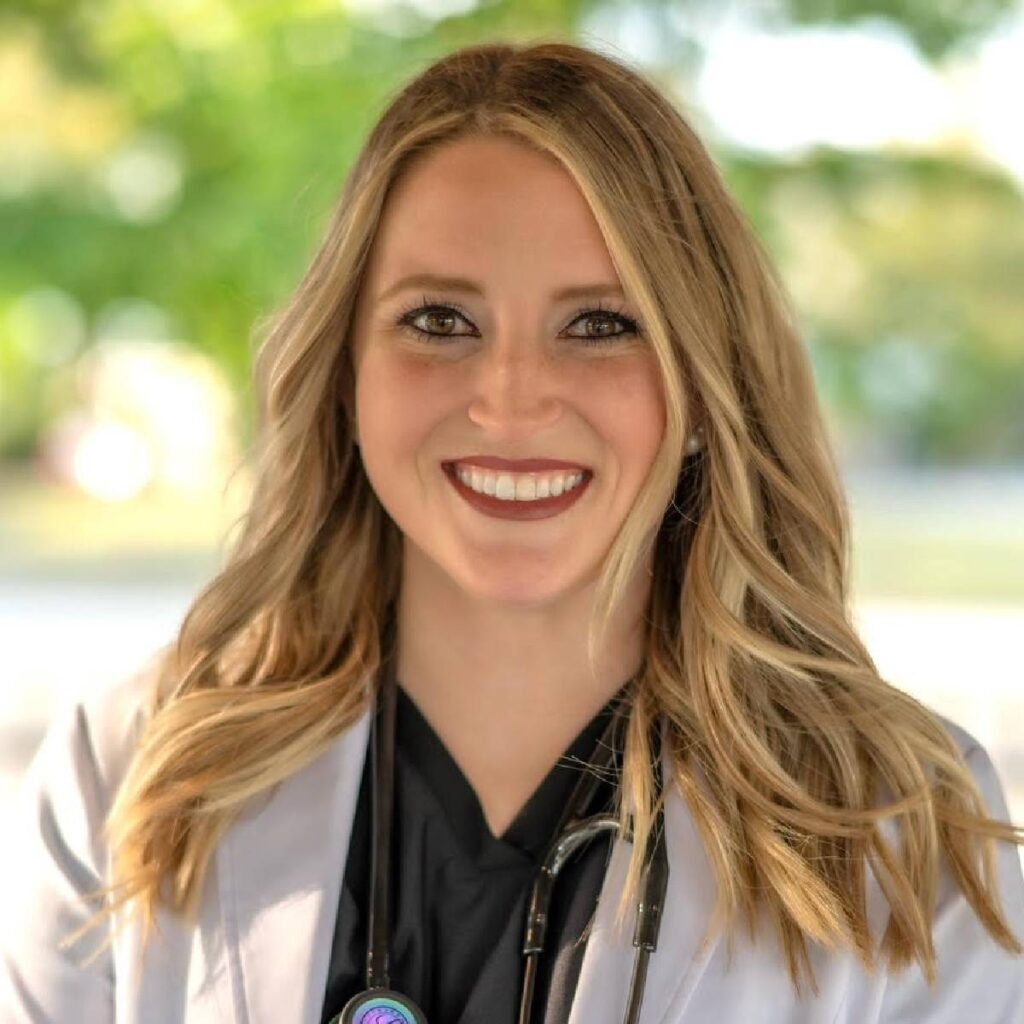 Brittney White
MSN, APRN, FNP-C, ENP-C​
PRESCRIPTION REFILL REQUEST
Are you a current patient of ours & are looking for a refill? Complete the form below to request a medication refill.