SPECIALTIES :: OSTEOPOROSIS
We believe in preventing osteoporosis before it happens & screen our patients for osteopenia or osteoporosis. Osteoporosis is a condition where bones are weak & may fracture easily. There are no symptoms until a fracture occurs. Some risk factors include:
Age older than 65
Broken bone as an adult
Hip fracture in the past
Thin body frame
Inactivity
Frequent falling
Deficiency in calcium and/or vitamin D
Tobacco abuse or use
Alcohol abuse or use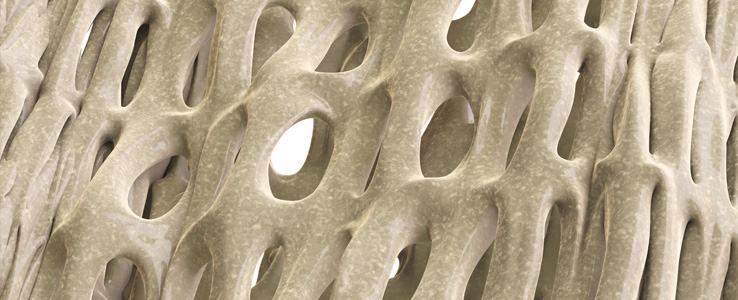 We effectively treat osteoporosis with in-house injections or infusions, whichever your condition may require. We have programs to help build strong bone or rebuild strong bone, wherever you qualify. We offer many treatment programs if you have osteoporosis including oral, subcutaneous, or IV medications.
If you are interested in screening or starting a treatment plan with us, don't hesitate to call or request an appointment.
If you are being referred to our institute for any of the above please bring any laboratory data or imaging to your appointment. 
For more information please review the websites below.
For more information on our osteoporosis services, call us today at (850) 522.5490