If you have any imbalance of you pituitary hormones we can help you. This is a serious & can be a complex issue where you require a specialist in these hormones. We see a wide variety of patients who have pituitary tumors such as adenomas, prolactinomas, craniopharyngiomas. We also see patients with Cushing's disease, acromegaly, & gigantism & any neuroendocrine disorders. 
There are many signs & symptoms in having a pituitary problem. Some are listed below for pituitary tumors:
Headache
Vision loss, particularly loss of peripheral vision
Sexual dysfunction
Increased frequency & amount of urination
Unintended weight loss or gain Nausea & vomiting
Symptoms of pituitary hormone deficiency
Weakness
Less frequent or no menstrual periods
Irregular menstrual periods
Lack of menstrual periods
Milky discharge from the breasts hair loss
Erectile dysfunction (ED)
Infertility
Loss of sex drive
Sudden weight loss
Rapid or irregular heartbeat
Nervousness or irritability
Frequent bowel movements
Feeling warm or hot
As you can see there are many symptoms & if you are interested in screening for the above, don't hesitate to call or request an appointment
If you are being referred to our institute for any of the above, please bring with you your laboratory data & any imaging to your appointment.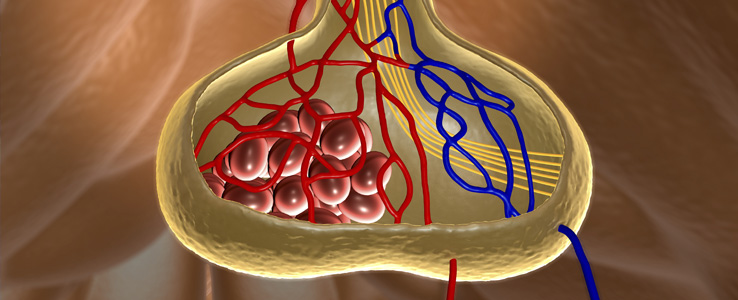 About the Pituitary
The hypothalamus, located at the base of the brain, can be considered the coordinating center of the endocrine system. The hypothalamus delivers signals to the pituitary gland which then releases hormones that influence most endocrine systems in the body such as the thyroid gland, adrenal gland, & the gonads. The pituitary gland also releases hormones that influence growth, milk production, & water balance. If you have pituitary adenomas, acromegaly, hypo pituitary disease, or Cushing's disease, or any other pituitary problem we recommend you come & see us.
Please review the websites below.
For more information on our pituitary services, call us today at (850) 522.5490