SPECIALTIES :: PARATHYROID
Parathyroid issues can cause high or low calcium, fatigue, memory loss, osteoporosis, low vitamin D, kidney stones, poor sleeping & many other symptoms. Here are some symptoms below:
Hyperparathyroidism Symptoms
Low energy,Hypertension
Feeling tired, fatigue
Broken bones
Loss of appetite
Bone loss
Muscle weakness
Bone or joint pain
Constipation
Anxiety or depression
Kidney stones
Parathyroid Cancer Symptoms
Fatigue
Drowsiness
Depression
A lump in the neck
Difficulty speaking or swallowing
Muscle weakness
Sudden increase in blood calcium levels (hypercalcemia)
Urinating more than usual
Increased Thirst
Bone pain & broken bones
Kidney stones
Constipation
Nausea & vomiting
Loss of appetite
Hypoparathyoidism Symptoms
Numbness
Tingling
Muscle cramps or spasms
We will recognize early on if you have a parathyroid problem. We see a wide variety of patients of almost all ages with parathyroid issues or high or calcium problems. Our pituitary institute offers up to date clinical expertise in the panhandle of Florida. We screen, identify, & treat with medication or surgery, any parathyroid condition. There are local parathyroid surgeons that work close with us if needed. If you have a parathyroid concern, or have been referred to us for a possible parathyroid disease, we are here to help.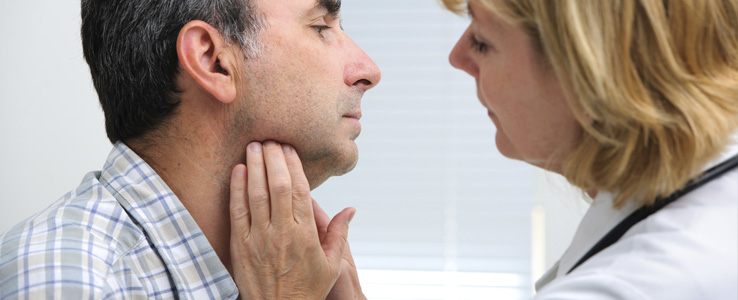 If you are interested in knowing if you have a parathyroid problem we can screen you for such if you have some of the above symptoms. You don't have to have all the symptoms to have a parathyroid problem.
If you are being referred to our institute for high calcium or a possible parathyroid problem bring your laboratory data or any imaging so we can get you feeling better fast! 
See link below to learn more
For more information on our parathyroid services, call us today at (850) 522.5490